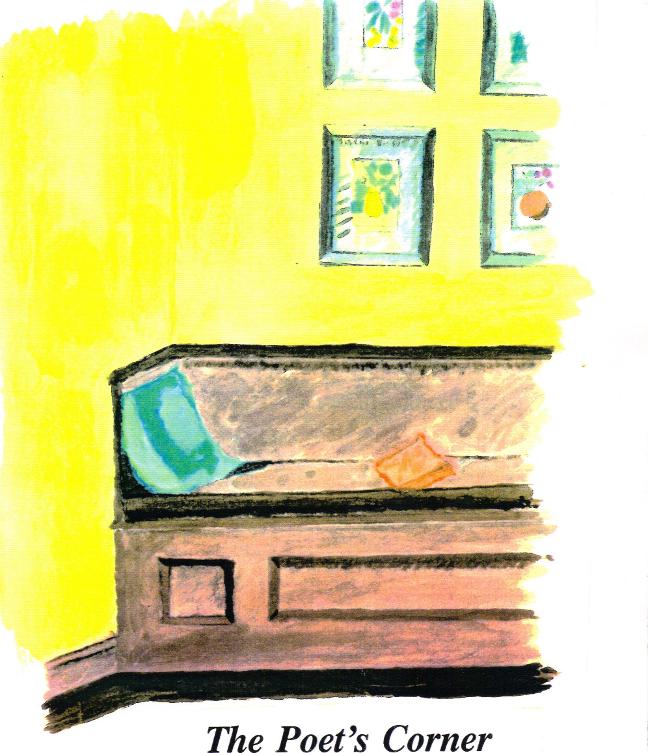 Take pride in seeing your marvelous work published with Blood Bought Books and publications and showcased here at:
Poets and Art Gallery
A cover letter with your full name, mailing address, contact e-mail, story genre, story synopsis and intended audience, should introduce your submission(s). Type set should be in book format, Microsoft Word 12 pt Times New Roman font, doubled spaced required. Review of novel length manuscripts are closed for 2018 publication consideration. Now accepting novel length manuscripts for 2019 review and publication consideration. Art submissions are limited to five per contributor please. No notification of unaccepted submissions sent. Notification of accepted submissions, with editing, printing rates and shipping charges info will be sent to contributor within 90 days of submission receiving date. Once your work is published, only poems, up to 3 page articles, up to 3 page short stories and novel covers (not novel content) will be featured; free of charge, along with your photo (photo optional), for 30 days in the: Poets and Art Gallery to showcase your awesomely exciting work!
A $20.00 Non-refundable processing fee is charged for each submission to Blood Bought Books and Publications.
Submit your work to: bbbquerysubmit@live.com.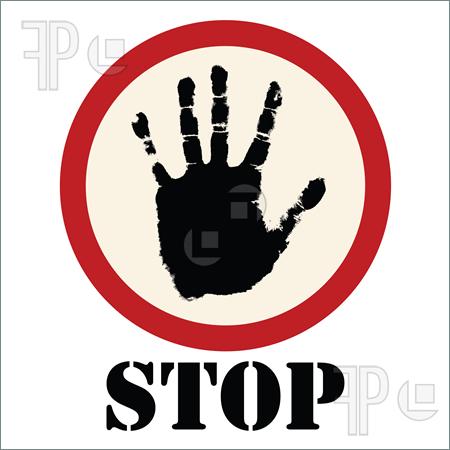 Please note that Blood Bought Books and Publications does not accept, review, edit, or publish pornographic material, pornographic art, derogatory, inflammatory, racially or politically motivated propaganda.