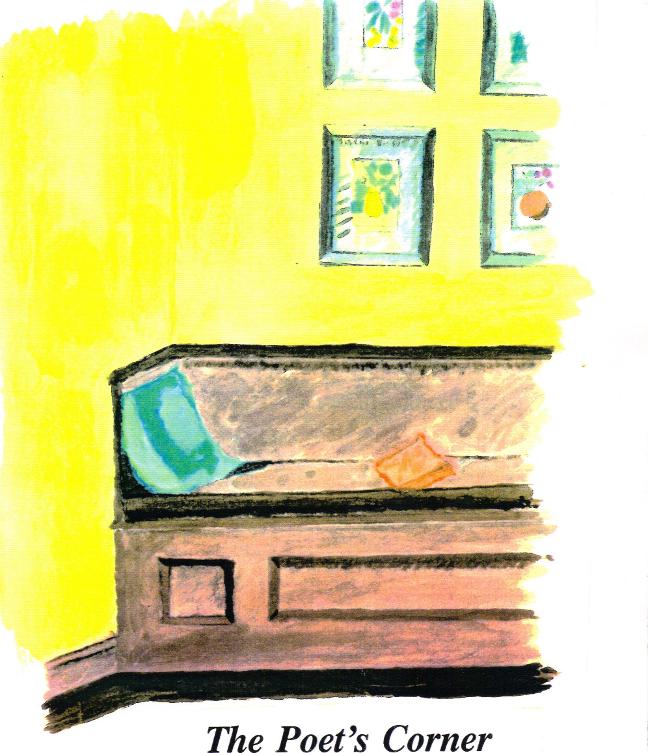 Welcomes Al Dea to our poetry selection of the month reading!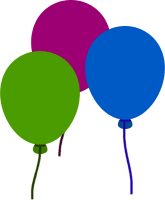 ~ ~ ~ Congratulations to ~ ~ ~
Al Dea
of Grand Grammar School, Southern New Mexico. A middle school aged student, he loves science, technology and engineering. He is also an excellent chess player. When Al grows up he wants to "Build Things!" Thank you Al for your contribution of: What Birds Mean to Me!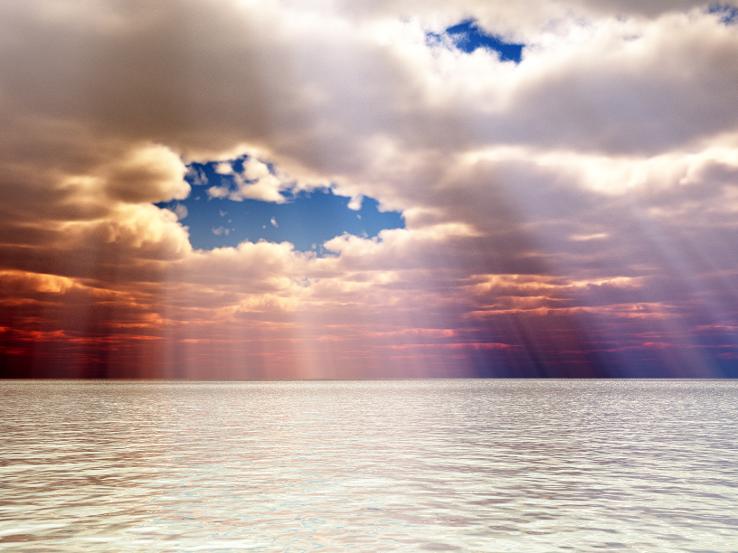 ~ ~ ~ What Birds Mean to Me ~ ~ ~
The Blue Bird brings a quiet peace on its wings
The Red Bird brings love to all and a song to sing
The Black Bird brings news to hear
But the biggest and best bird to me is the Stealth Fighter
It brings protection for us far and near.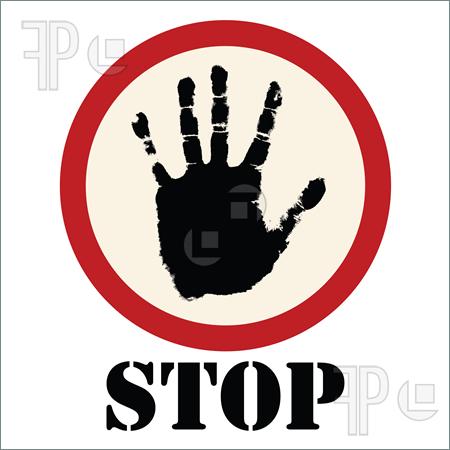 Please note that Blood Bought Books and Publications does not accept, unsolicited manuscripts, review, edit, or publish pornographic material, pornographic art, derogatory, inflammatory, racially or politically motivated propaganda.