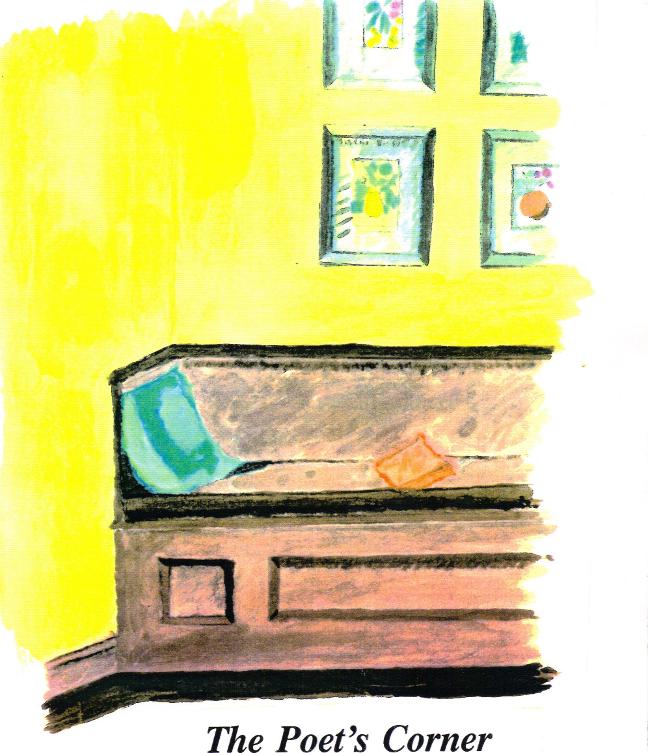 Each month the Poet's Corner will showcase selected poems by future poets from primary and secondary schools across the U.S. so keep abreast and don't miss the opportunity to meet and view the work of awesome new talent. Our selected special guest author will present here at the Poet's Corner in May, 2019 so don't miss it!
Submit your greeting and comments for our young poets to: bbbquerysubmit@live.com.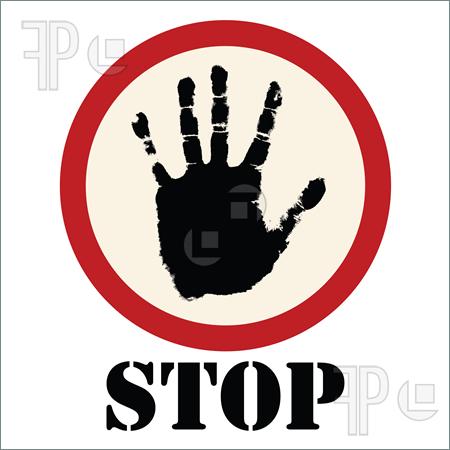 Please note that Blood Bought Books and Publications does not accept, unsolicited manuscripts, review, edit, or publish pornographic material, pornographic art, derogatory, inflammatory, racially or politically motivated propaganda.