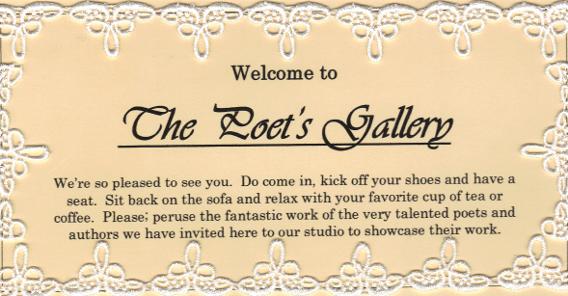 at the Poets and Art Gallery:
We welcome Donuyé Broussard to our studio with two of her latest pieces entitled:
My Tiger
and
Over The River
Donuyé is a young and upcoming artist whose work speaks volumes! Her talent is fresh, keen and perceptive, yet tender and subtle. Donuyé's future works will be displayed in Nigeria in the spring of 2019 in the book "Words Are Wonderful Poems of Life". Look for its' upcoming debut!
*Additional sales venues to be announced!