The Poet's Corner Store
========================================================================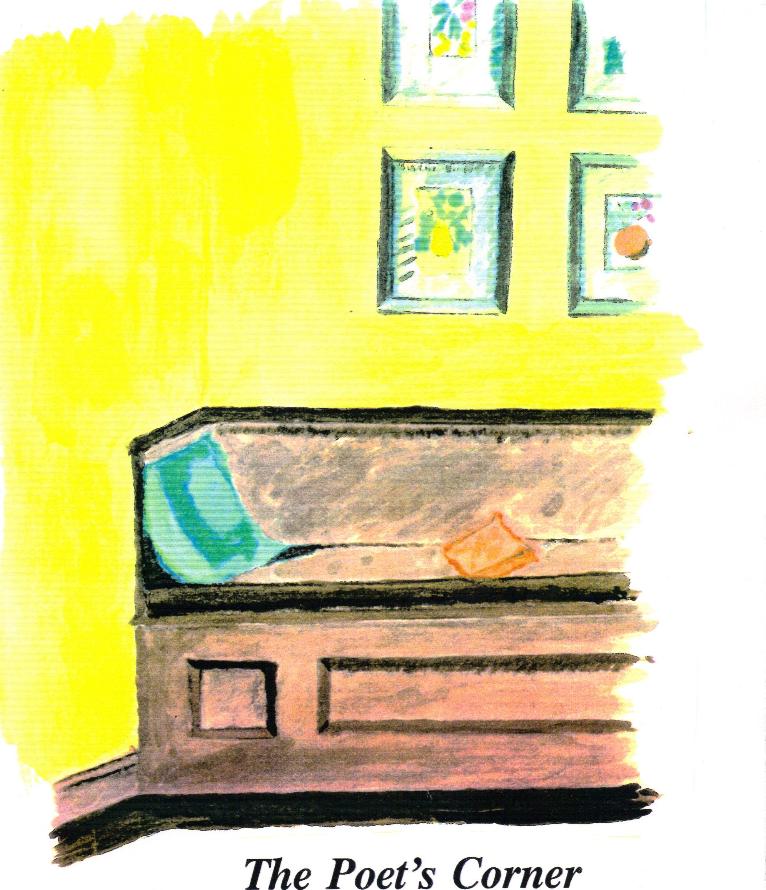 Welcome to the Poet's Corner Store! A unique boutique! Do come in and browse our latest literary works and eclectic mix of novelty items for purchase!
Current literary item for purchase is:
Words Are Wonderful Poems of Life.
(Book only order)
Words Are Wonderful Poems of Life is an inspirational, educational resource for class rooms, home schoolers and beyond. It is a work that has hands on activities as well as language that stimulates and spurs the mind, warms the heart and tickles the funny bone. Some selected poems with their collaboratively detailed illustrations are quite awe inspiring. This book is a collection of unique work which is sure to please young and old alike. It is an excellent gift idea as well so don't delay, order your copy today!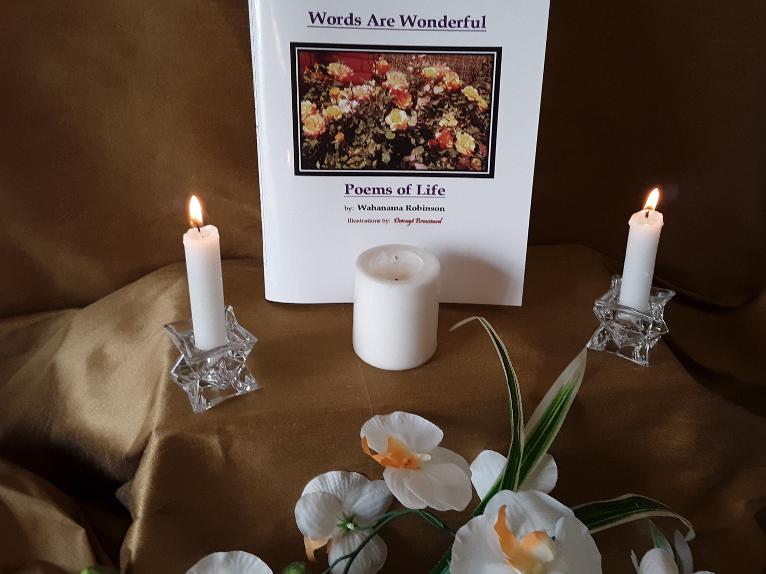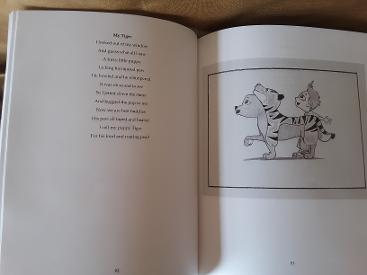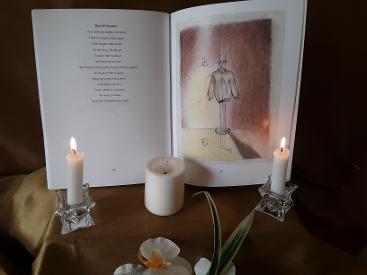 $19.95 US per copy.
* This item is out of stock.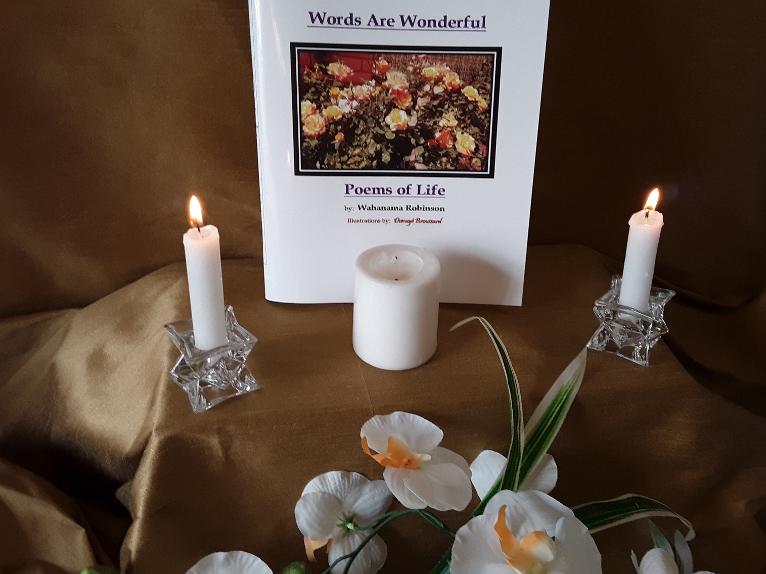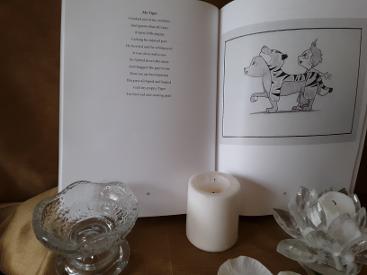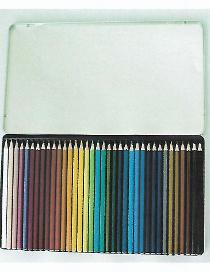 $22.95 US per set.
*Set out of stock. Campaign ended.
Hot new sale items Coming October, 2020!
*Standard Shipping on all items.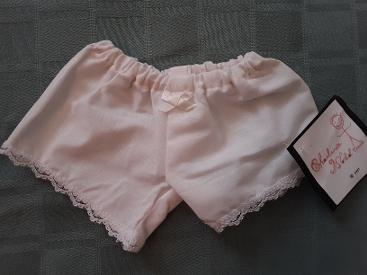 White cotton lace trim panties w/ satin ribbon
$5.00 sku A1 Sold out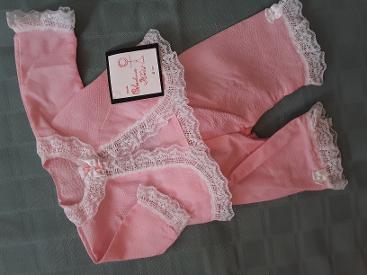 Pink PJ's with/ white lace trim and rose bud applique
$10.00 sku A4 Sold out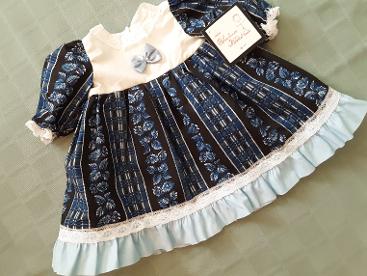 Navy, black, white day dress w/ light blue cotton ruffles & white lace trim
$15.00 sku A6 Sold out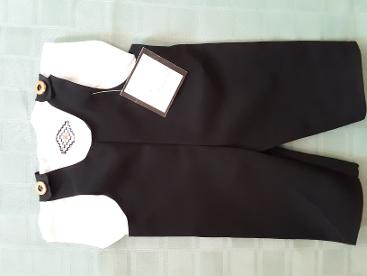 Snazzy black jumper w/ white cotton shirt, brass buttons
$10.00 sku A8 Sold out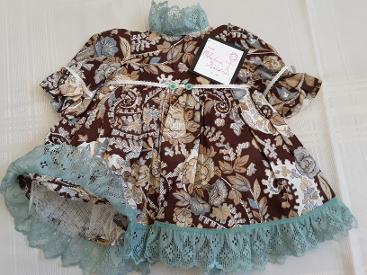 Fancy brown/beige print day dress w/tulle underlay & fancy green lace trim on collar and hem
$15.00 sku A10 Sold out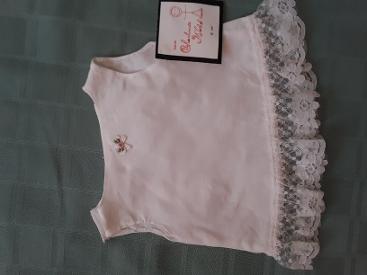 White cotton lace slip w/ white trim & flower applique
$8.00 sku A2 Sold out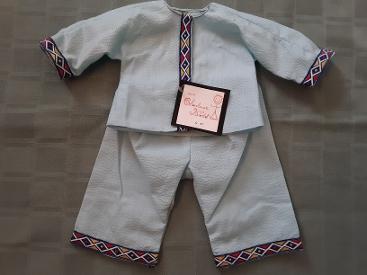 Baby blue PJ's w/ Native trim
$10.00 sku A3 Sold out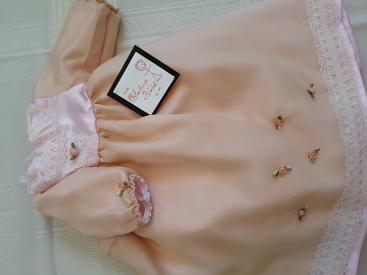 Gorgeous pink satin formal w/sheer overlay & lace trim & rose bud appliques
$20.00 sku A7 Sold out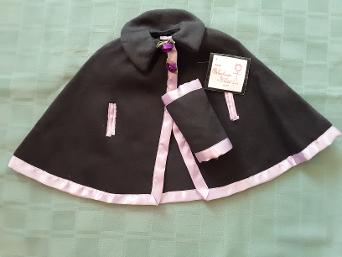 Dark gray 100% wool cape w/ lilac satin trim & matching muff. *Dry clean only please!
$25.00 sku A5 Sold out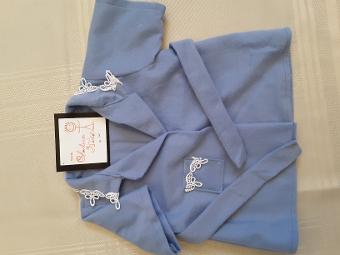 Soft blue house coat w attached belt. Fancy eyelet lace on collar and pocket
$10.00 sku A9 Sold out
~~~~~~~~~~~~~~~~~~~~~~~~~~~~~~~~~~~~~~~~
"Books to Africa"
Please place your order(s) to send:
Words Are Wonderful Poems of Life Book & Coloring Pencils Set(s)
to students in a poor village school in Uganda/Ghana.
* More detailed information about this cause at: news-flash.php
Ordering on this campaign has ended.
Thank you for your generous support.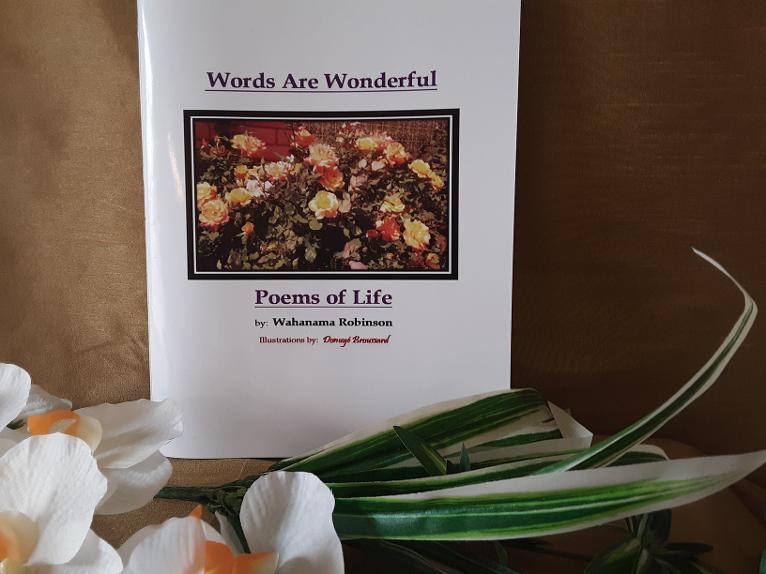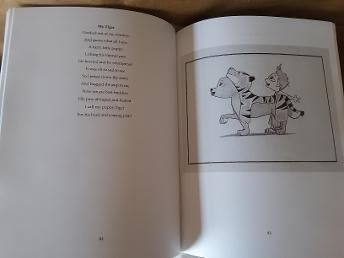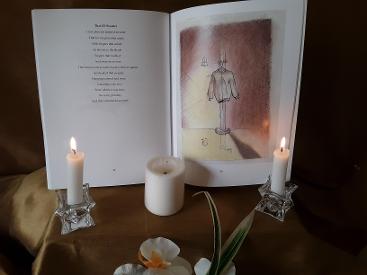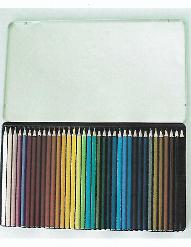 $23.95 US per book & 10 piece color pencil set.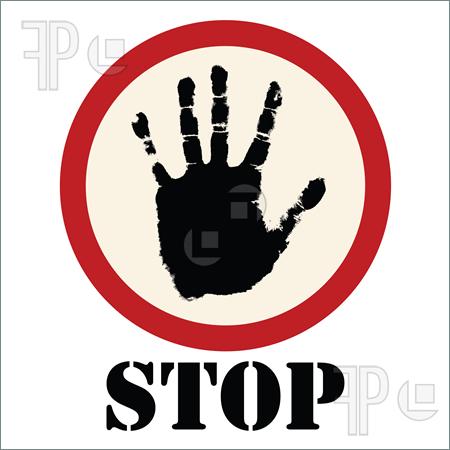 Please note that Blood Bought Books And Publications does not accept, unsolicited manuscripts, review, edit, or publish pornographic material, pornographic art, derogatory, inflammatory, racially or politically motivated propaganda.