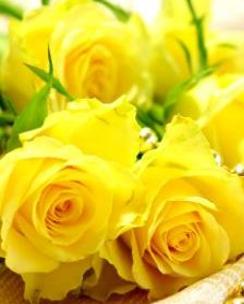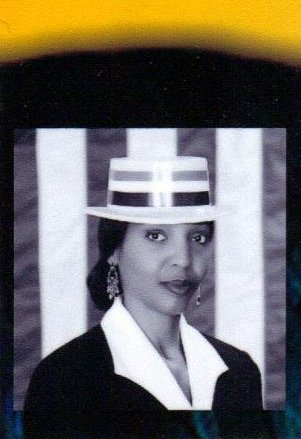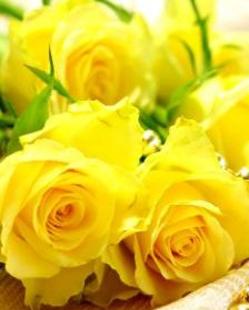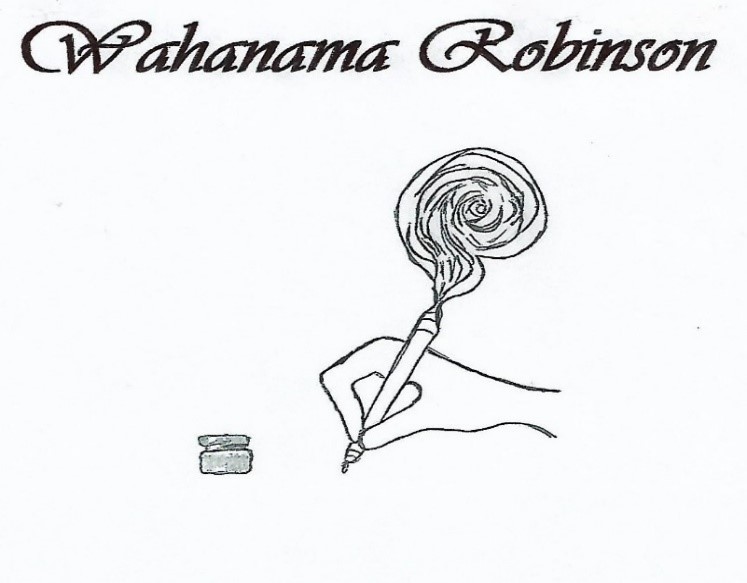 Blood Bought Books And Publications is an eclectic site, its platform offering; through literary works, a colorful array of human expression; opinions and views, of truths shared from personal perspectives within the scope of the moral compass.
Wahanama Robinson is a true Brooklyneer. A native New Yorker, born and raised in Brooklyn and proud of her Brooklyn persuasion: Vivid Punch Ball, Hand Ball, Johnny Pumps, Murray the K, Delancy Street leathers and Fred Braun shoes.

She presently holds an MBA in Business Administration from Strayer University in Washington, DC and an ITTT Certification to teach English overseas. For over thirty plus years she has been an educational instructor in regular classroom settings as well as working with physically, emotionally, and hearing impaired students in the public school system. While teaching she also developed an innovative recycling education program she taught to 8,400 students in the public school system. Her program garnered print and televised acclaim and won the Maryland State Recyclers Coalition Award. She also devoted her time to teaching middle school and high school students to speak, read and write elementary Cherokee and coordinated Native American educational workshops. Bi-lingual, Wahanama loves to read a myriad of subjects and titles. She is an author, entrepreneur and community activist who has lectured on social issues. She writes poetry, children's books, articles, short stories and novels. Her work has been published in the Maryland Independent Newspaper, The Enquirer Gazette, The Prince George's Journal, The Washington Post, Alamogordo Daily News and True Story Magazine. A feature story on her passionate work and personal interests are showcased in the 2009 Spring/Summer issue of Strayer's Scholar Magazine. In addition, she broadened her horizons by working in local television and film production, producing commercials and documentary film shorts.
Wahanama in 2007 with South Carolina Senator Phil Leventis and S. H. Harris, the East Coast Liason to the 3rd annual Jesus Jam event held in honor of disabled troops & their families.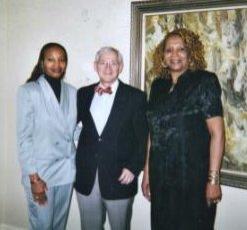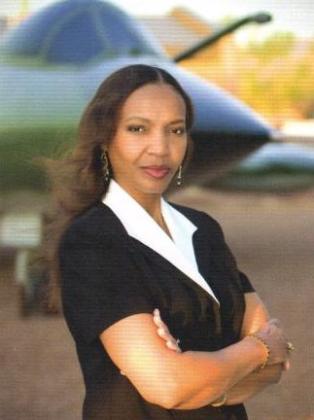 Here she poses for the "unsung Heroes" article in the Strayer Scholar Magazine, Spring/Summer 2009 edition.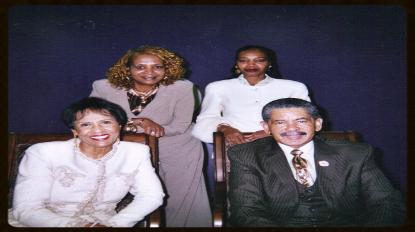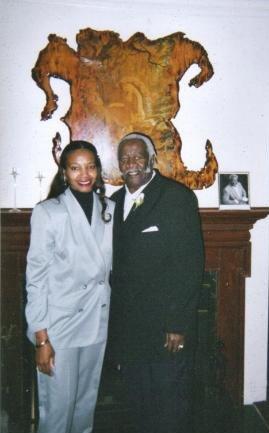 2007, Wahanama stands with the world renowned Hall of Fame recipient, Bill Pinkney of Bill Pinkney and the Original Drifters of "Under the Boardwalk" fame.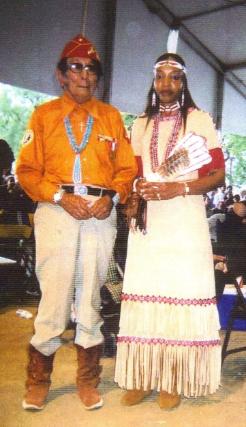 2001, Wahanama with WWII Code Talker at the first Pow Wow on the Mall in Washington, DC.

At a church function in 2007 to hear guest speaker Dr. Frederick KC Price & Mrs. Betty Price.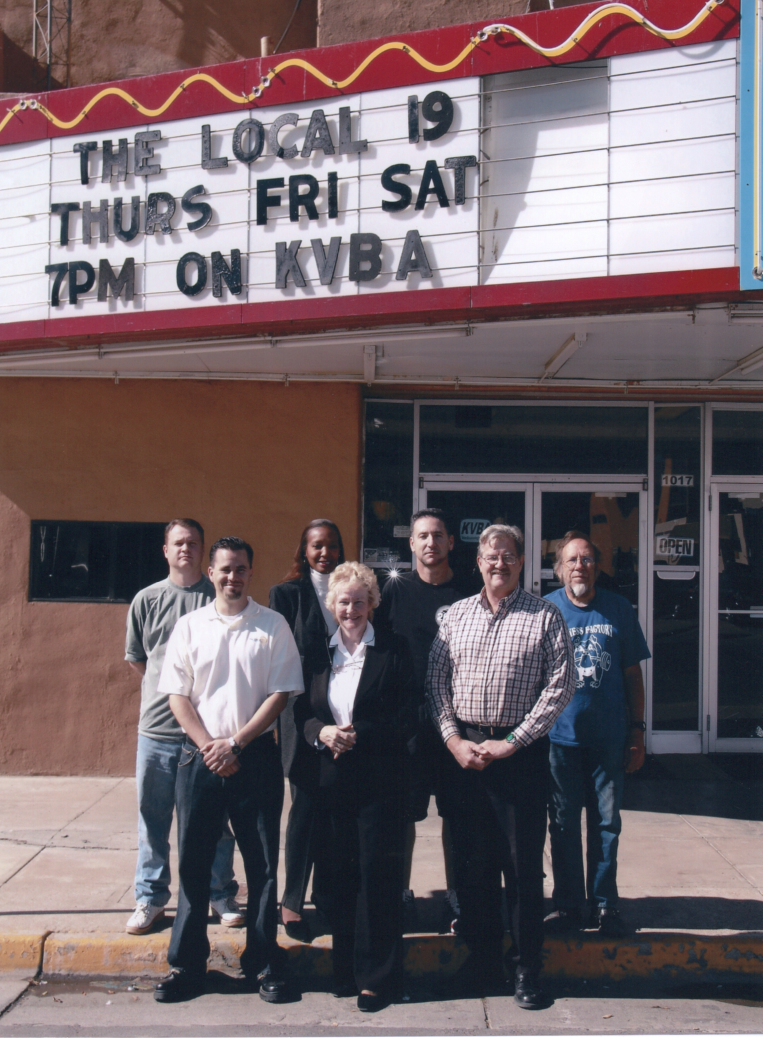 Wahanama with staff at KVBA TV in Southern New Mexico